The Holy Bible was written by men divinely inspired and is God's revelation of Himself to man. It is a perfect treasure of divine instruction. It has God for its author, salvation for its end, and truth, without any mixture of error, for its matter. Therefore, all Scripture is totally true and trustworthy.
It reveals the principles by which God judges us, and therefore is, and will remain to the end of the world, the true center of Christian union, and the supreme standard by which all human conduct, creeds, and religious opinions should be tried.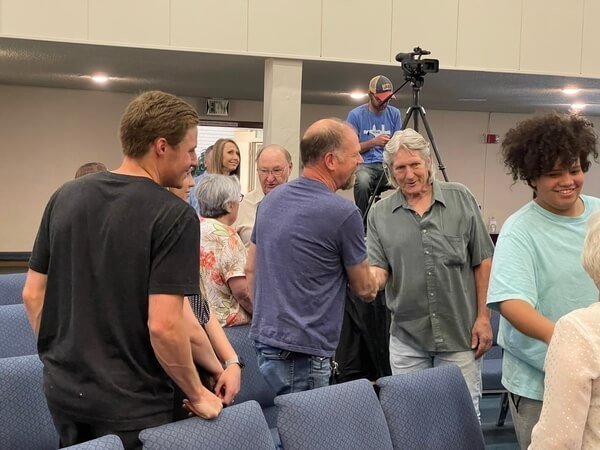 The Bible is God's perfect guidebook for living.
Jesus is God showing Himself to us.
Faith is the only way to grow in our relationship with God.
The church is to serve people like Jesus served people.
Death is a beginning, not the end.
Through His Holy Spirit, God lives in and through us now.
God has allowed evil to provide us with a choice, and God promises victory over evil to those who choose Him.
Jesus is coming again!
Nothing in creation "just happened." God made it all.
Heaven and hell are real places.
Grace is the only way to have a relationship with God.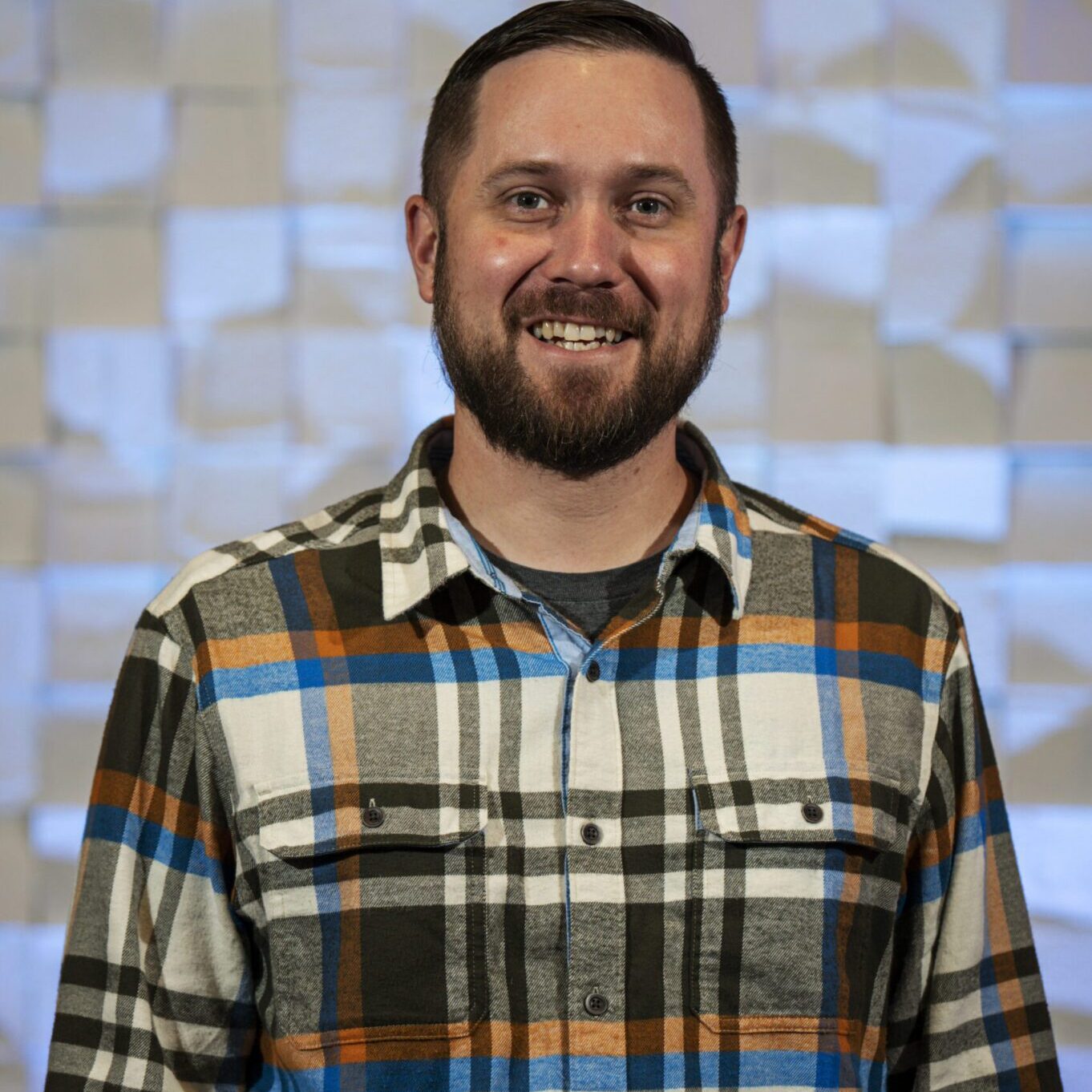 Senior Pastor
Josh Hargett
Pastor Josh came on staff as Senior Pastor at First Southern in late 2021.  He has served in ministry since August of 2002 as a Student Pastor and Minister of Education while serving churches in Oklahoma, Louisiana and Arkansas.  A native of Washington State, Josh graduated from Oklahoma Baptist University with a bachelor of arts in sociology.  He received his Master of Divinity, specialization in biblical studies from New Orleans Baptist Theological Seminary in 2020.
In his free time, Josh enjoys spending time with his family, all things outdoors and Oklahoma State football.  Josh and his wife, Nan have been married since 2006 and have two awesome kids, Micah and Zeke.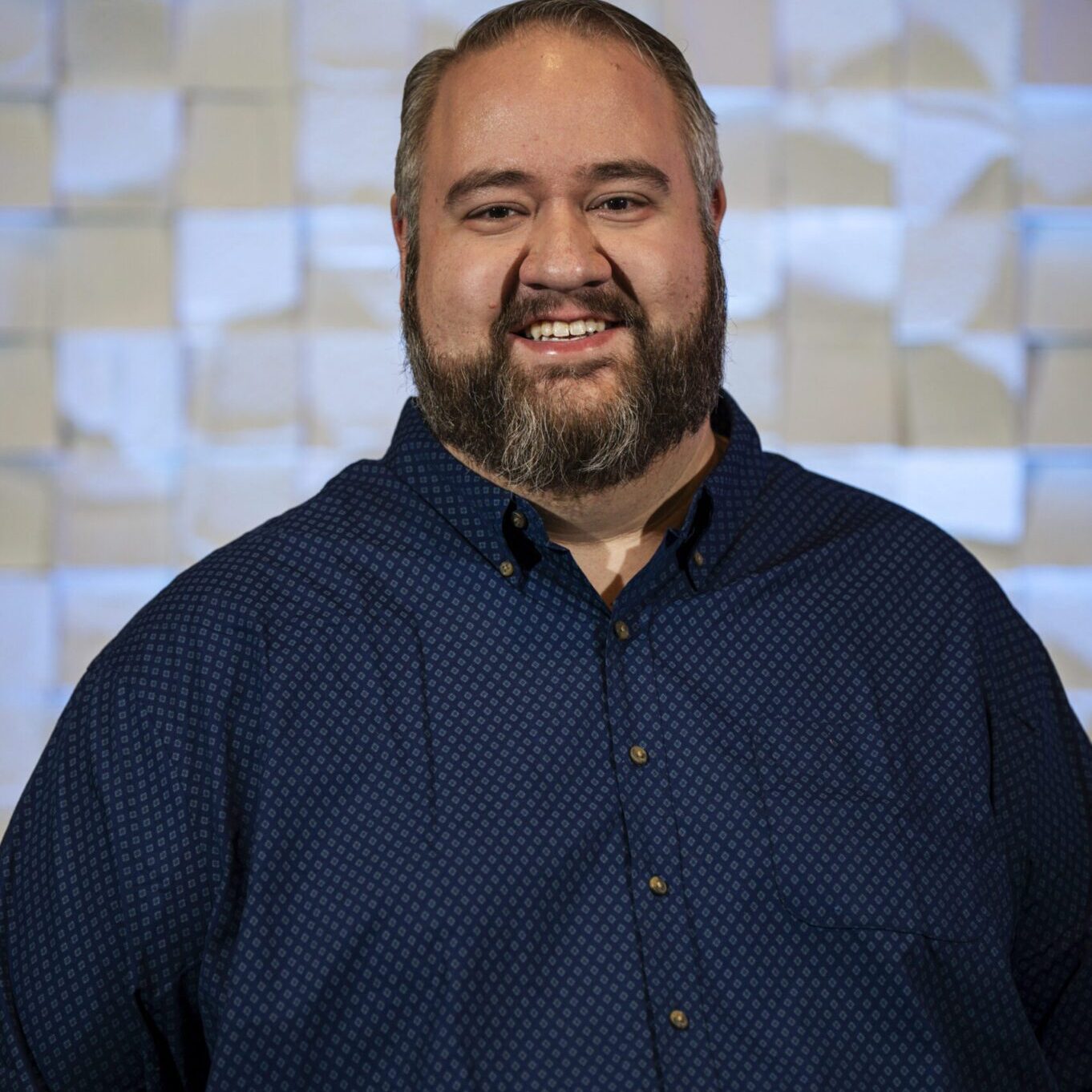 Creative Director/Office Manager
Brock Chambers
Brock has been serving as our Audio Visual Director here at FSBC since 2006. After working at a local news station for 15 years, Brock decided come on aboard as a full-time staff member in late 2022. Serving as the Creative Director/Office Manager. Brock has a degree in TV and Video Production from Pikes Peak State College. He also serves as a deacon in the church.  Brock has be married to his wonderful wife Teresa for over 10 years and they have 3 children.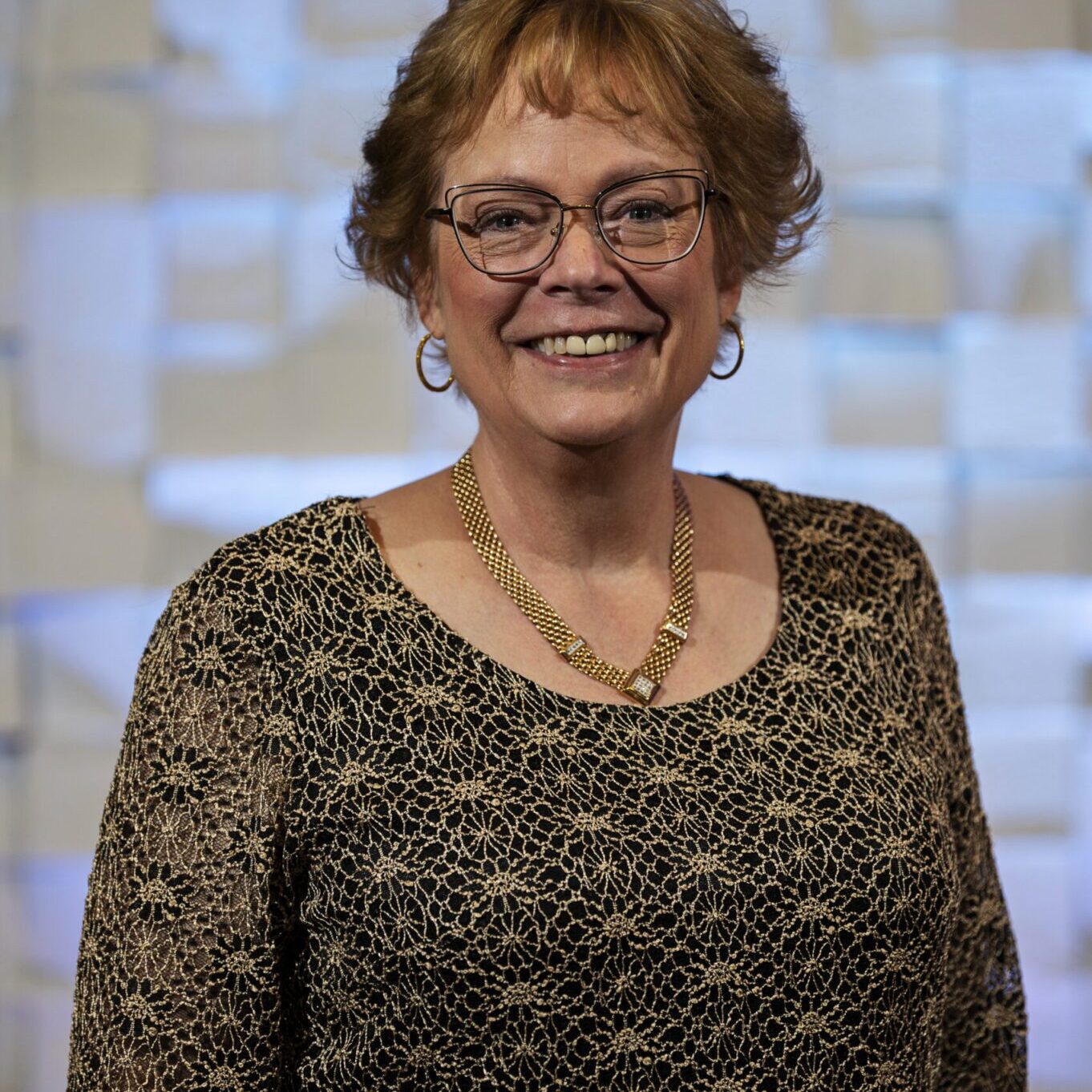 Office Volunteer
Beverly Chambers
Beverly and her husband Mark, were married at FSBC 39 years ago, where Beverly's family attended since she was in grade school. Beverly returned to the workforce after raising their 2 children and worked to become the churches Office Manager. She has served the Lord and his church in this position for 23 years, before retiring at the end of 2022. she still volunteers weekly  in the church office "There is no better place to serve". 
Beverly and Mark have 6 grandchildren, who are the light of their lives!
Finance Director
Steve Pagel
Steve has been a member of our staff team for 20 years. He oversees all of the accounting for the church.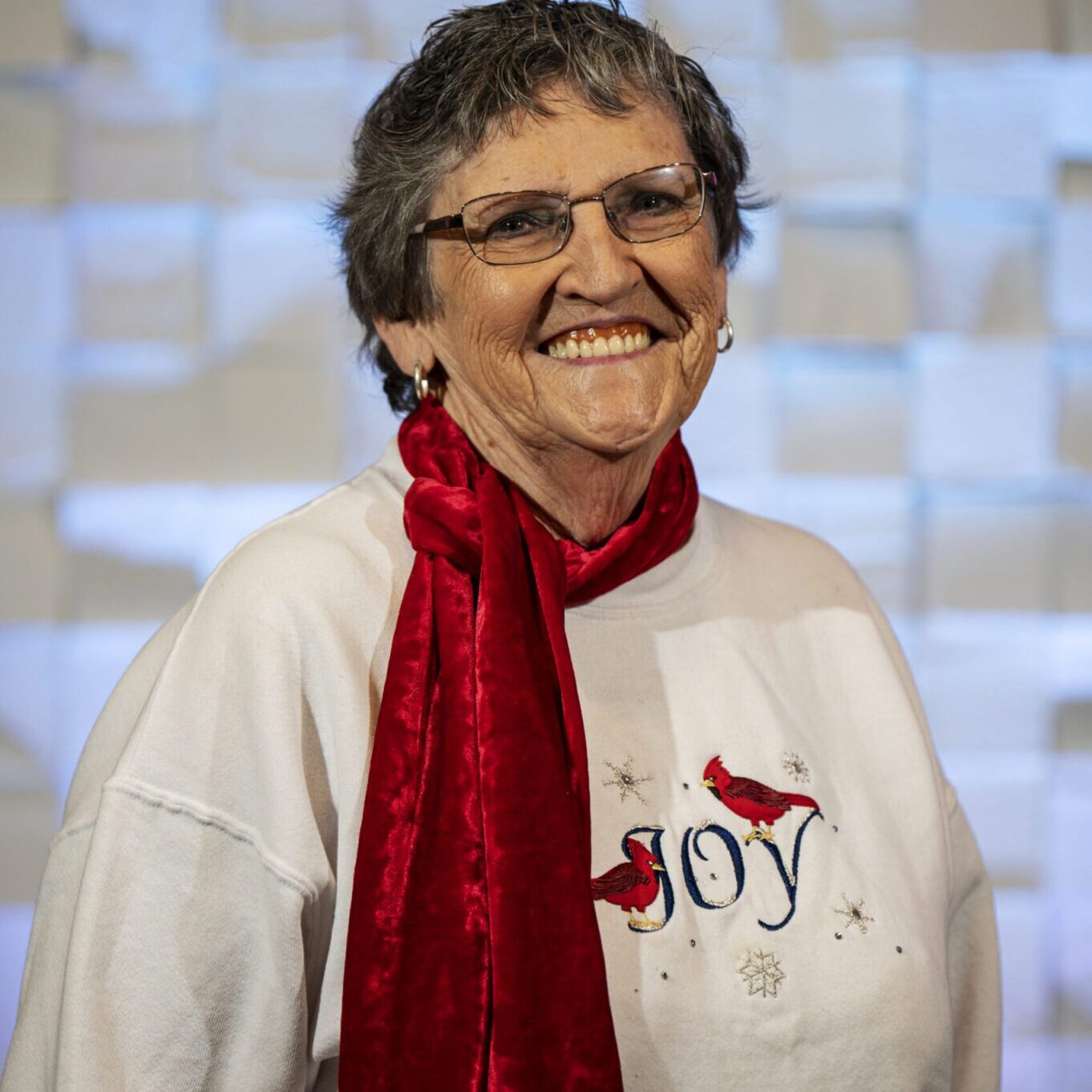 Pre-school Director
Joy Lundy
Joy has served FSBC for many years as the Preschool Director. She lives up to her name (JOY) and teaches the Children to Love the LORD!