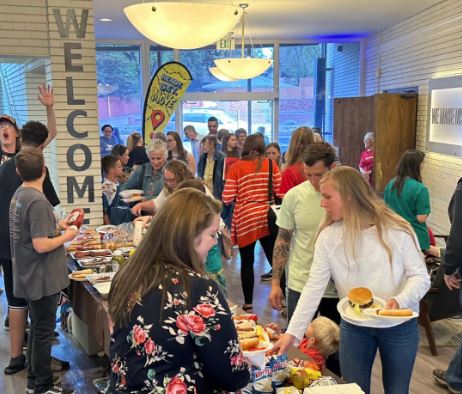 Adults
Come and meet our "family". We deeply care about each other. Our desire is to be "like a home away from home."  We meet of course on Sunday mornings but also on Wednesday evenings for that mid-week pick me up to encourage each other and share what's been going on in our lives.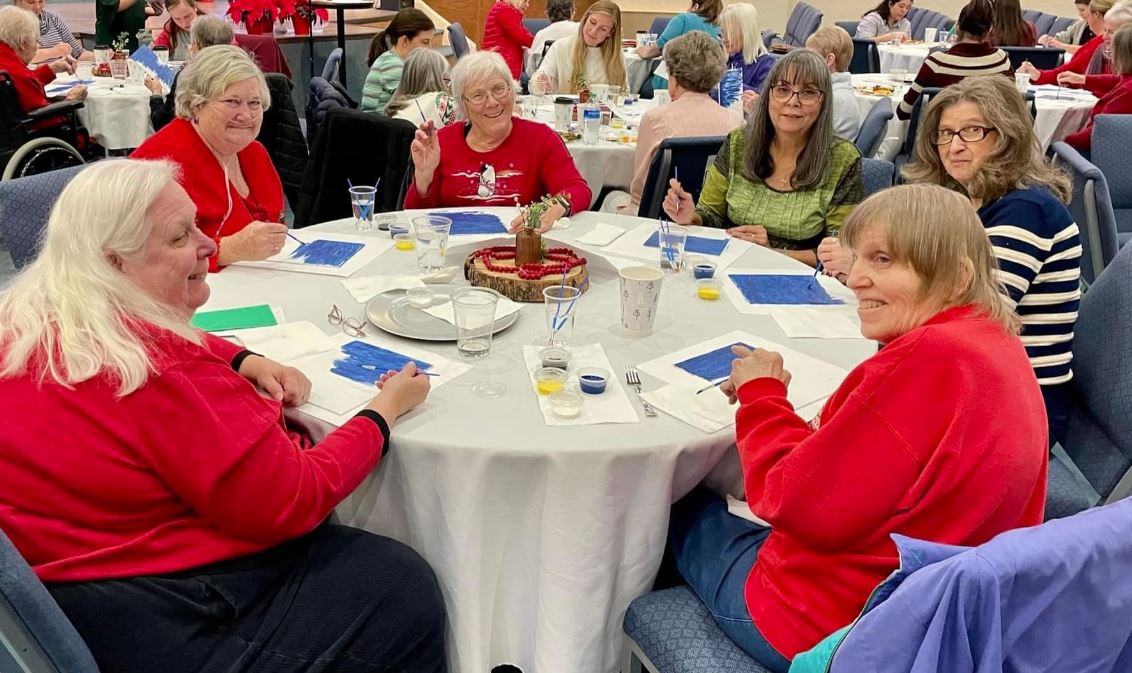 Seniors
We have an active group of Senior Adults that love the Lord. They show our church family what it is to trust the Lord daily through struggles and victories. They are available to mentor anyone who needs that special touch of God's love.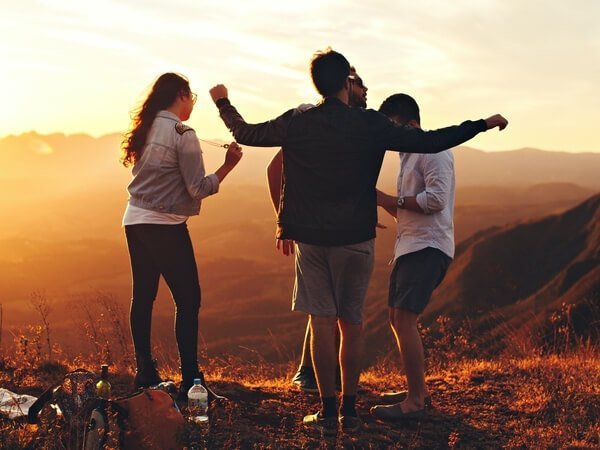 Young Adults
Our Young Adult Ministry is a vibrant group that knows that life can be hard and we are meant to do it together!  Here you will be encouraged and challenged in your spiritual development while making friends that will last a lifetime.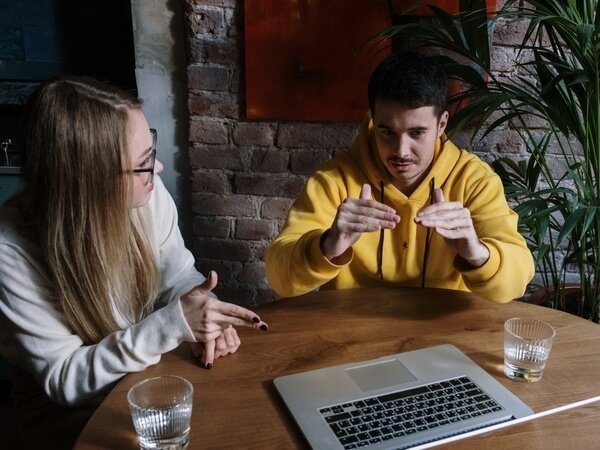 God's Masterpiece
We have an active group of "special needs" people ranging in age from college-age to adult. They love weekly Bible study classes on Sunday mornings as well as a mid-week study and craft time. They also enjoy a weekly "Lunch Bunch" on Thursdays where they meet for a special time of fellowship with their friends and leaders.
Children & Student Ministries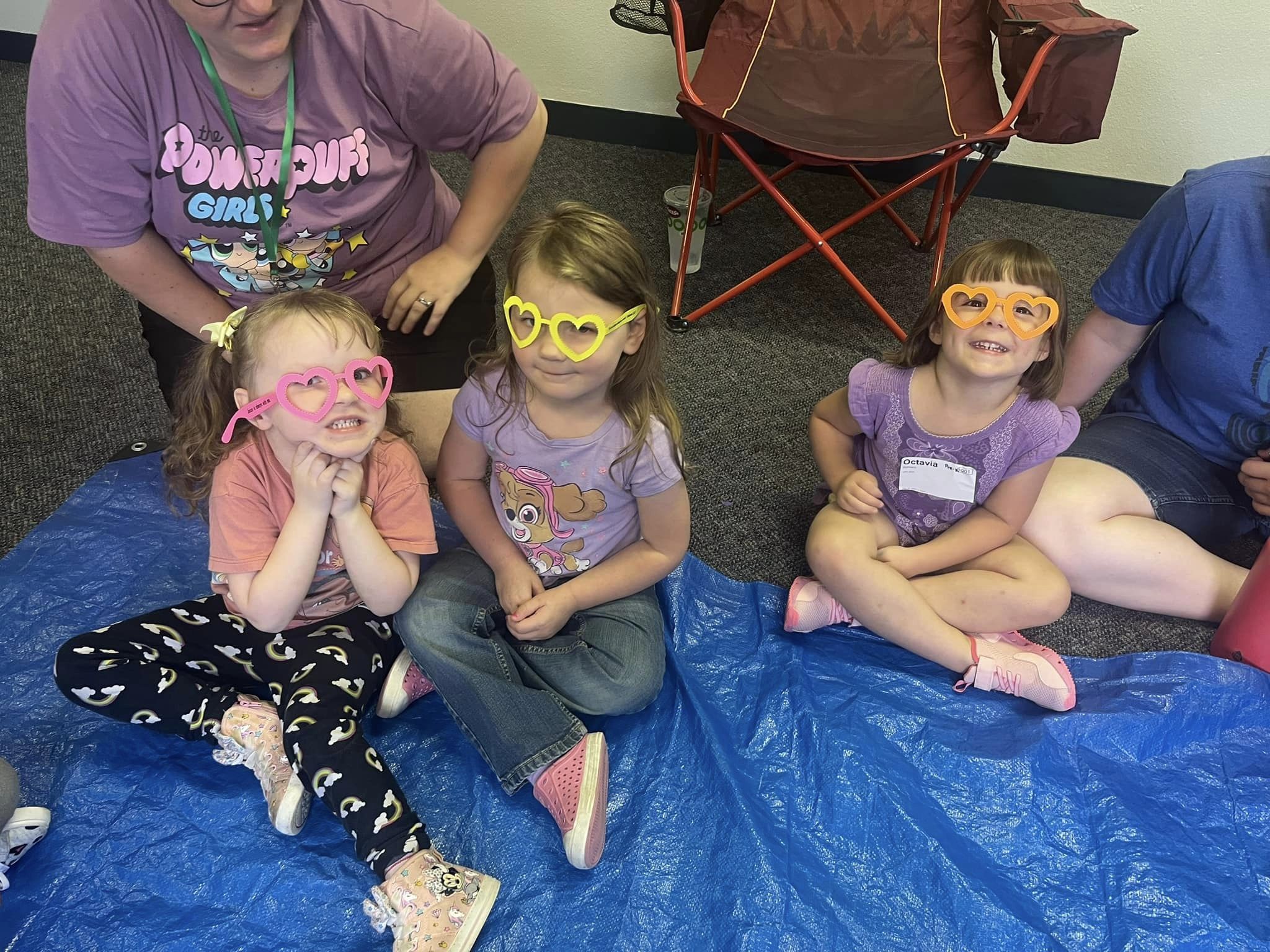 Pre-school
Our Preschool/nursery is filled with teachers that show the children about God's love and what it means to live a Godly life. Please come and experience this loving area of our church and fall in love with our pre-school staff.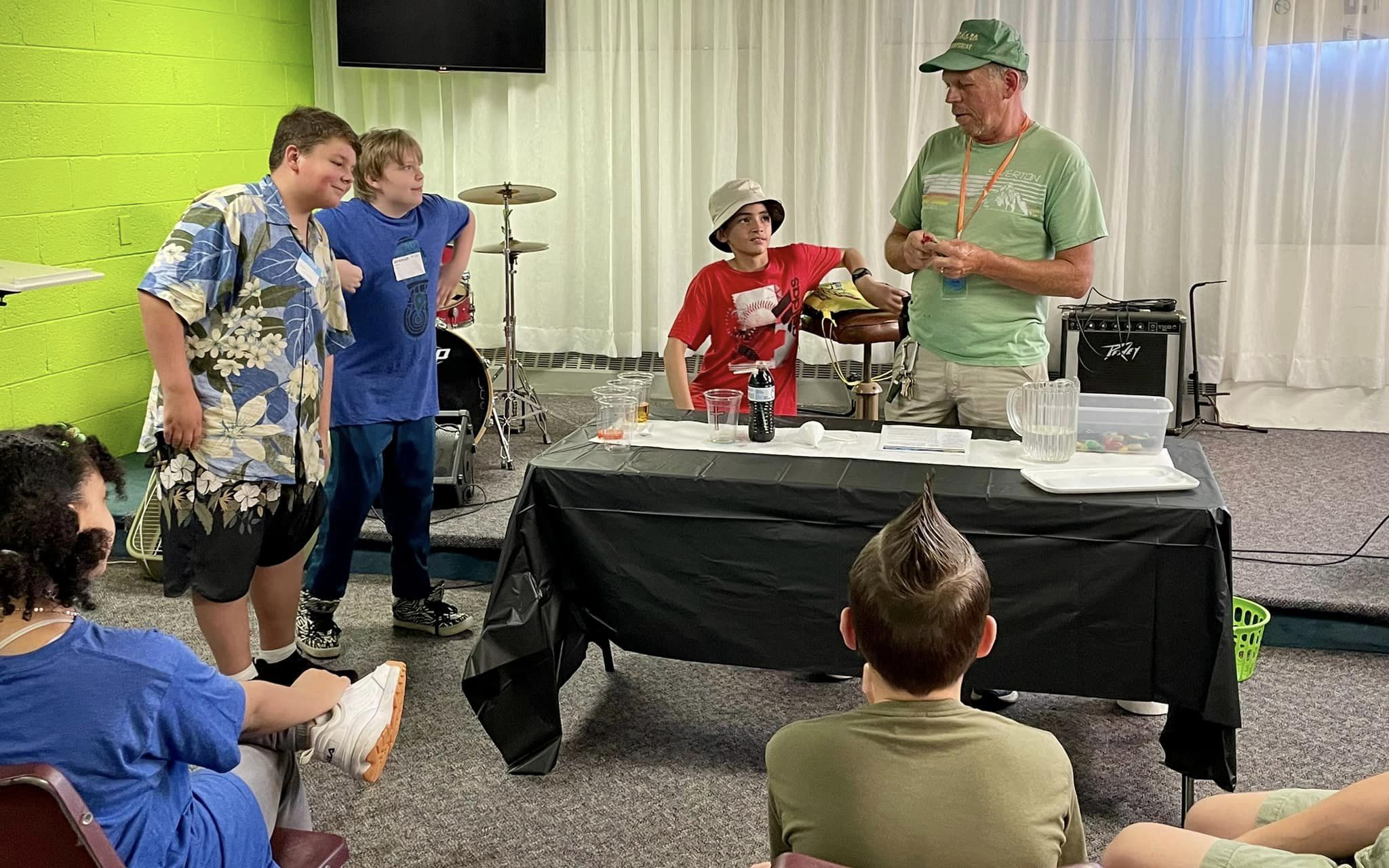 Childrens
The cornerstone of our Children's ministry includes two professional teachers that donate a lot of time and effort to our whole Children's ministry. They help us instruct and lead other teachers in a ministry that carries the theme of a loving family from the preschool forward to our Children and beyond.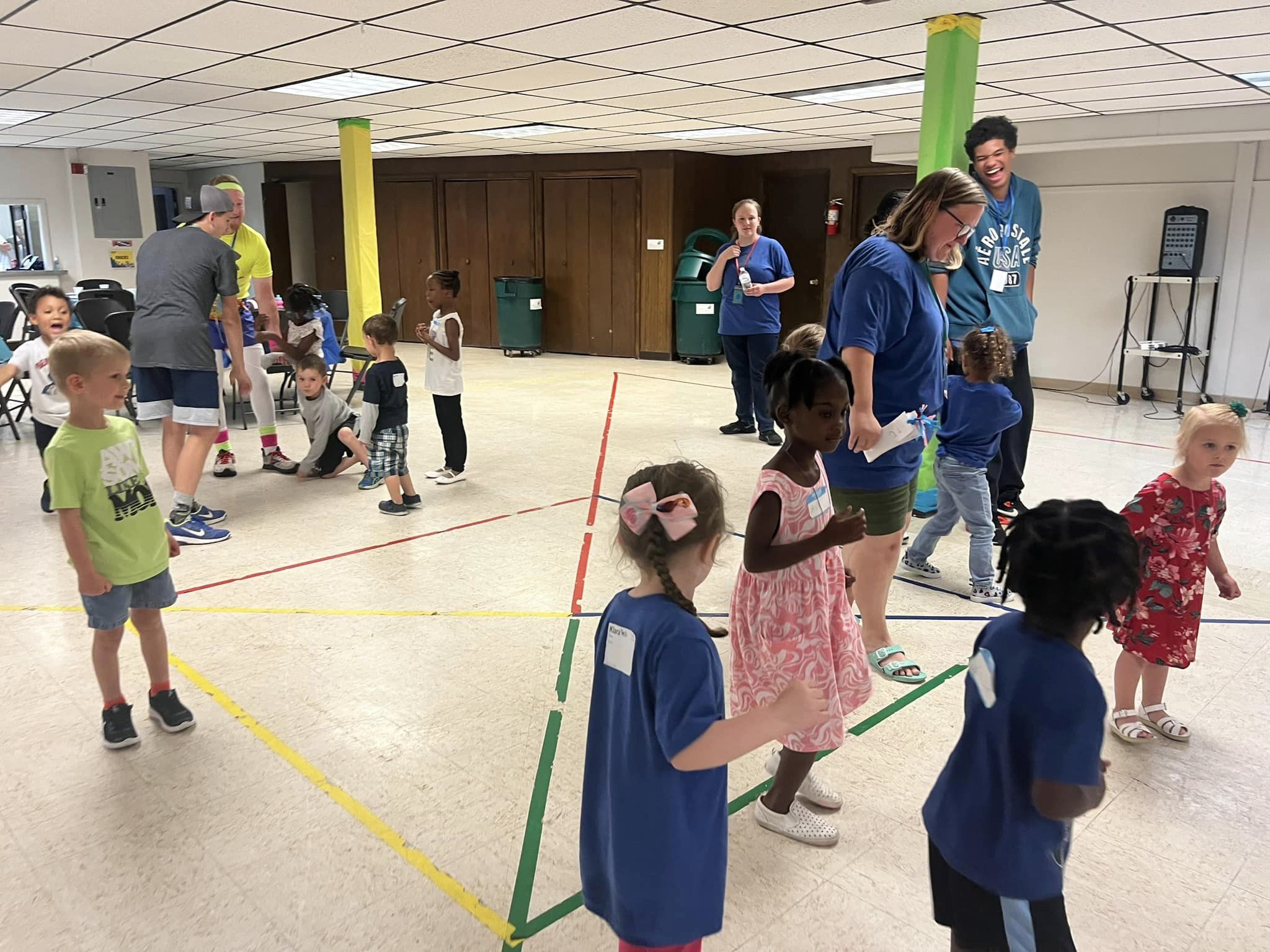 AWANA
Awana is a world-wide nonprofit ministry focused on providing Bible-based evangelism and discipleship solutions for ages 3 through 5th grade. Here at First Southern Baptist Church the  Awana gives children the opportunity to know, love, and serve Jesus, no matter their background.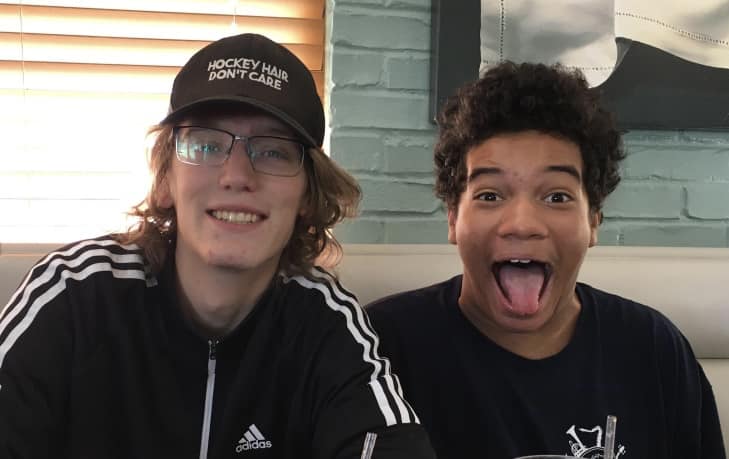 Students
Student Ministry at FSBC is the place where every student can feel welcome, wanted, and loved.  Our goal at FSBC is to partner with families to raise a generation of students who worship, grow, and go.  From hilarious games, great Bible teaching and real life relationships, your student does not want to miss this!  Join us Sunday mornings at 9 am or Wednesday nights at 6 pm!